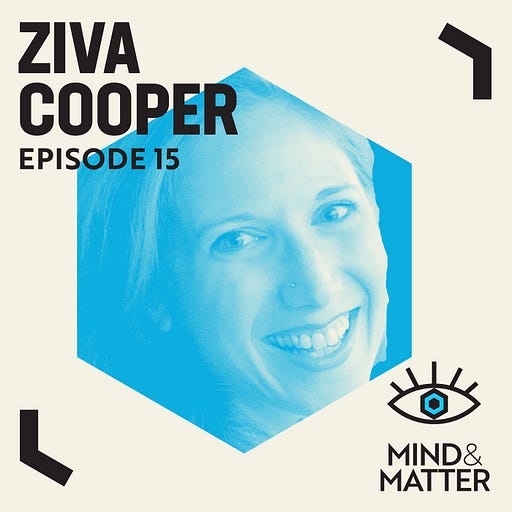 Mar 26, 2021 • 1HR 30M
Ziva Cooper: Medical Marijuana, Clinical Research & Cannabinoid Therapeutics | #15
Download, watch or listen to M&M episode #15
Whether food, drugs or ideas, what you consume influences who you become. Learn directly from the best scientists & thinkers about how your body & mind react to what they're fed. New episodes weekly. Not medical advice.
Dr. Ziva Cooper, Director of the UCLA Cannabis Research Initiative, discusses the latest medical cannabis research. She goes into everything from the potential interactive of effects of cannabinoids and terpenes, to the efficacy of cannabidiol (CBD), to sex- and age-dependent differences in how cannabinoids affect the body.
---
Click here to download audio, watch video, or read show notes & transcripts.

If you enjoy my content and want to further support M&M, please read this.