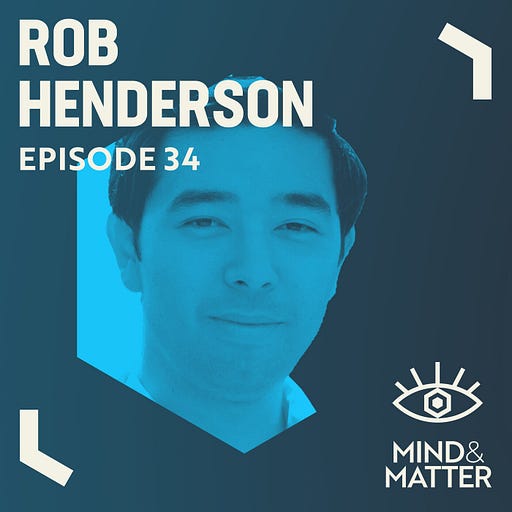 Aug 27, 2021 • 1HR 21M
Rob Henderson: Social Status, Luxury Beliefs, Moral Psychology & Human Social Behavior | #34
Download, watch or listen to M&M #34
Whether food, drugs or ideas, what you consume influences who you become. Learn directly from the best scientists & thinkers about how your body & mind react to what they're fed. New episodes weekly. Not medical advice.
Nick to talks to psychology student Rob Henderson about social status, social signaling, luxury beliefs, and related topics in social psychology and human behavior.
Click here to download audio, watch video, or read show notes & transcripts.

If you enjoy my content and want to further support M&M, please read this.