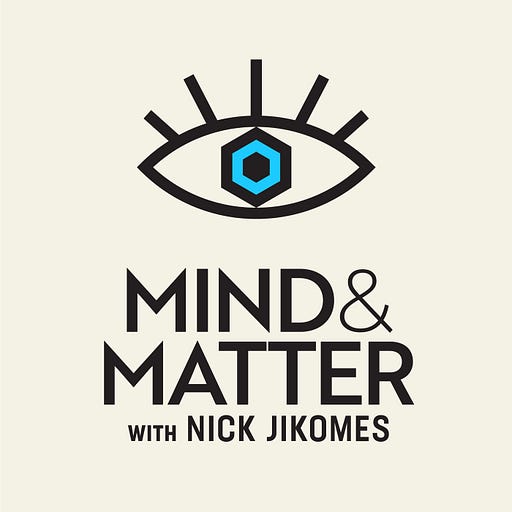 Jun 9 • 1HR 37M
Psychiatry, Psychedelic Medicine, LSD for Anxiety, MDMA for Autism, Medical Education, Patient Access & Mental Health | Daniel Karlin | #117
Free access to M&M episode #117: download, watch or listen.
Whether food, drugs or ideas, what you consume influences who you become. Learn directly from the best scientists & thinkers about how your body & mind react to what they're fed. New episodes weekly. Not medical advice.
Nick talks to Daniel Karlin, MD, a board-certified physician in psychiatry, addiction medicine & clinical informatics who is the Chief Medical Officer at MindMed. They discuss: psychiatry; incentives in scientific & medical research; healthcare & mental health; psychedelics; LSD for anxiety; MDMA for autism; ibogaine derivatives for addiction; patient access & care; and more.
---
---