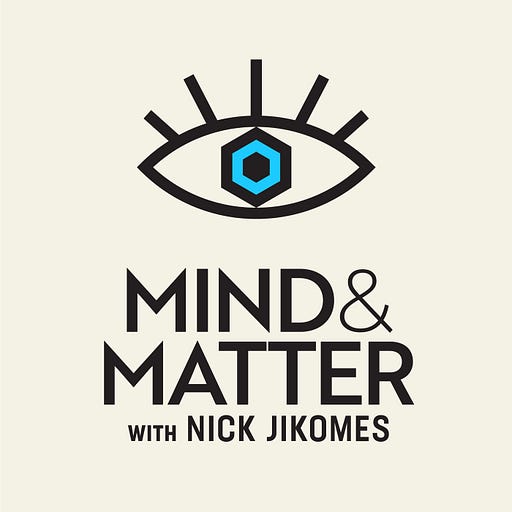 Jul 11 • 1HR 7M
Psychedelics, Depression, Psychotherapy, SSRIs, Human Clinical Experience of Psychedelic Medicine | Alan Davis | #120
Download, watch or listen to M&M episode #120
Whether food, drugs or ideas, what you consume influences who you become. Learn directly from the best scientists & thinkers about how your body & mind react to what they're fed. New episodes weekly. Not medical advice.
Nick talks to Dr. Alan Davis, a clinical psychologist and Director of the Center for Psychedelic Drug Research & Education at Ohio State University. They discuss: the effectiveness of mainstream forms of psychotherapy and antidepressant medications (SSRIs) for depression; psychedelic medicine & psilocybin-assisted psychotherapy; the relevance of the subjective effects of psychedelics for their therapeutic effects; FDA approval for MDMA- and psilocybin-assisted psychotherapy in the coming years; and more.
---
Click here to download audio, watch video, or read show notes & transcripts.

If you enjoy my content and want to further support M&M, please read this.