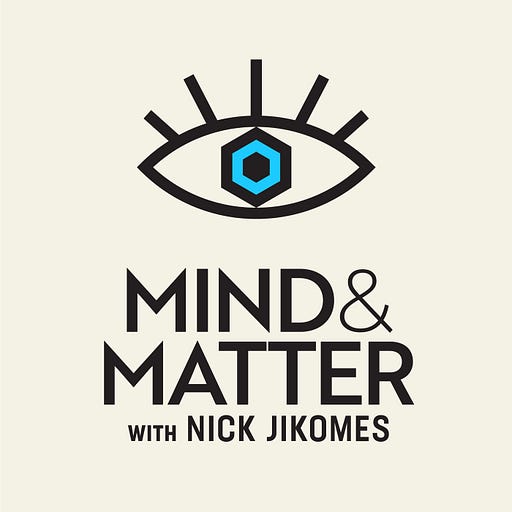 Oct 31 • 1HR 33M
Neuroscience of Pleasure, Reward, Liking vs. Wanting, Motivation, Food vs. Drug Addiction & Emotion | Kent Berridge | #94
Download, watch or listen to M&M episode #94
Conversations with scientists, thinkers, and entrepreneurs about how drugs, biotechnology, and science impact our bodies & minds. Learn more at: www.nickjikomes.com
Nick talks to neuroscientist Dr. Kent Berridge, a professor of psychology & neuroscience at the University of Michigan. They discuss: the neurobiology of the brain processes rewards and generates pleasure & motivation; the difference between "liking" and "wanting"; hunger and whether food addiction is similar to drug addiction; emotion and consciousness; and more.
---
Click here to download audio, watch video, or read show notes & transcripts.

If you enjoy my content and want to further support M&M, please read this.