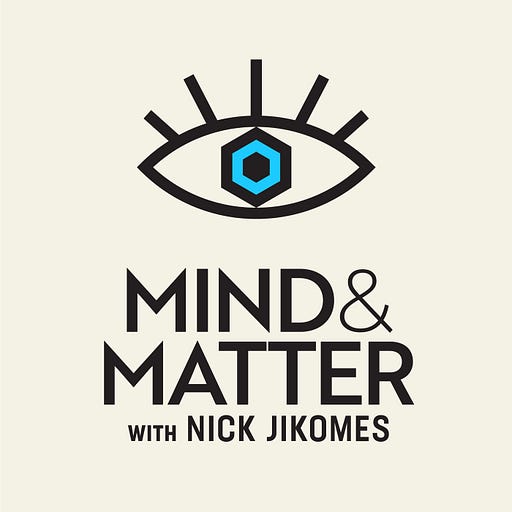 Mar 7, 2022 • 1HR 36M
Martin Kulldorff: Public Health, Pandemics, Epidemiology, SARS-CoV-2 & COVID Public Policy | #61
Download, listen, or watch M&M episode #61
Whether food, drugs or ideas, what you consume influences who you become. Learn directly from the best scientists & thinkers about how your body & mind react to what they're fed. New episodes weekly. Not medical advice.
Martin Kulldorff, PhD is an epidemiologist & biostatistician who has been studying infectious diseases for over two decades. He was a professor at Harvard Medical School for many years, a member of the FDA's Drug Safety & Risk Management Advisory Committee, and a former consultant for the Centers for Disease Control. In 2020, Dr. Kulldorff co-authored the Great Barrington Declaration, a document criticizing the use of society-wide lockdowns for COVID-19 and advocating for a strategy of focused protection for high-risk people.

Nick and Dr. Kulldorff discussed a variety of topics related to the COVID pandemic, including the nature of how the SARS-CoV-2 virus spreads compared to other pathogens, how our public health strategy was implemented & his thoughts on how we could have handled the pandemic better, vaccine-induced immunity vs. natural immunity, vaccine efficacy, how and why various countries differed in their approach to COVID, and the health of our scientific & public health institutions in the US.
---
Click here to download audio, watch video, or read show notes & transcripts.

If you enjoy my content and want to further support M&M, please read this.