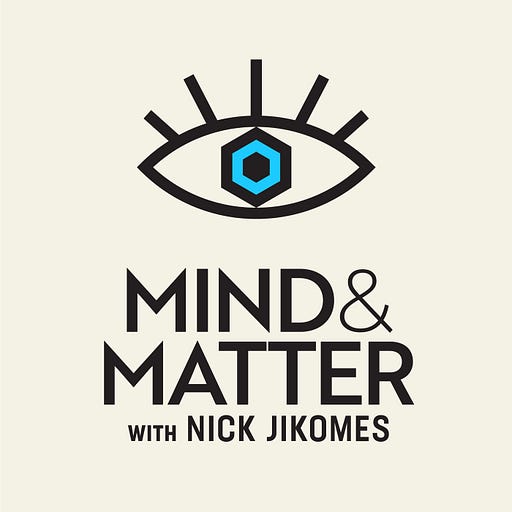 Aug 12 • 1HR 29M
Hormonal Contraception, Sex Hormones, Menstruation, Pregnancy, Puberty, Estrogens, Androgens, Effects of Birth Control on Cognition | Adriene Beltz | #124
Download, watch, or listen to M&M episode #124
Whether food, drugs or ideas, what you consume influences who you become. Learn directly from the best scientists & thinkers about how your body & mind react to what they're fed. New episodes weekly. Not medical advice.
Dr. Adriene Beltz is an associated professor of psychology at the University of Michigan who studies the effects of sex hormones & hormonal contraception on human cognition and the brain. They discuss: sex hormones (androgens & estrogens); hormonal regulation of menstruation, puberty, and pregnancy; common forms of hormonal birth control & how they work; effects of sex hormones & hormonal birth control on cognition & the brain; and more.
---
Click here to download audio, watch video, or read show notes & transcripts.

If you enjoy my content and want to further support M&M, please read this.