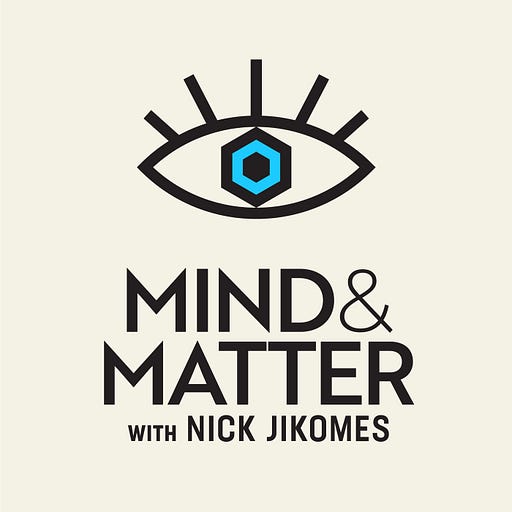 May 25 • 43M
Exercise Science, Nutrition, Plant vs. Animal Protein, Muscle Physiology, Sleep, Endurance vs. Resistance Training, Fat, Carbs, Amino Acids | Luc van Loon | #115
Subscriber access to the full version of M&M episode #115
Whether food, drugs or ideas, what you consume influences who you become. Learn directly from the best scientists & thinkers about how your body & mind react to what they're fed. New episodes weekly. Not medical advice.
Nick talks to Dr. Luc van Loon, Professor of Exercise Physiology & Nutrition at Maastricht University, about topics in exercise science, health & nutrition. They discuss: macronutrients & energy; protein quality & digestibility; endurance & resistance training; plant vs. animal protein; muscle conditioning & muscle fibers; sleep & aging; muscle physiolo…
Listen to this episode with a 7-day free trial
Subscribe to Mind & Matter to listen to this episode and get 7 days of free access to the full post archives.