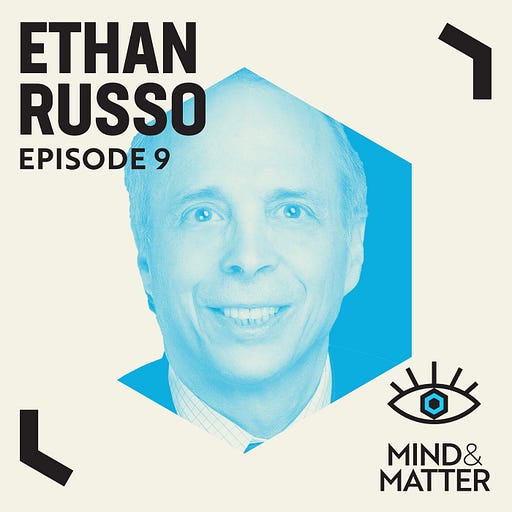 Feb 15, 2021 • 1HR 33M
Ethan Russo: Medical Marijuana, Plant Medicine, Cannabis & the Entourage Effect | #9
Download, watch, or listen to M&M episode #9
Whether food, drugs or ideas, what you consume influences who you become. Learn directly from the best scientists & thinkers about how your body & mind react to what they're fed. New episodes weekly. Not medical advice.
Nick talks to neurologist and plant medicine expert Dr. Ethan Russo about medical cannabis and related topics, such as cannabinoids (e.g. THC, CBD, CBG, THCV), terpenes (myrcene, limonene, beta-caryophyllene), endocannabinoid biology, and Ethan's thoughts on the legal cannabis industry, including whether the terms "Indica" and "Sativa" are meaningful.
---
Click here to download audio, watch video, or read show notes & transcripts.

If you enjoy my content and want to further support M&M, please read this.