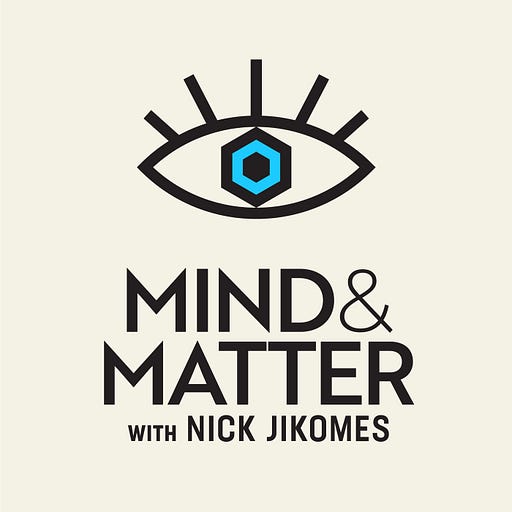 Oct 17 • 1HR 7M
Diet, Protein, Amino Acids, Fasting, Metabolic Health & Aging | Dudley Lamming | #92
Download, watch or listen to M&M episode #92
Conversations with scientists, thinkers, and entrepreneurs about how drugs, biotechnology, and science impact our bodies & minds. Learn more at: www.nickjikomes.com
Nick talks to molecular physiologist Dr. Dudley Lamming, a professor of medicine at the University of Wisconsin-Madison whose lab studies how the body responds to the nutrient and calorie content of food. We discuss: how the protein and amino acid composition of food impacts metabolic health & aging; branched chain amino acids & disease; sex differences between males & females in how diet affects health; fasting, calorie restriction & fasting; and more.
---
Click here to download audio, watch video, or read show notes & transcripts.

If you enjoy my content and want to further support M&M, please read this.