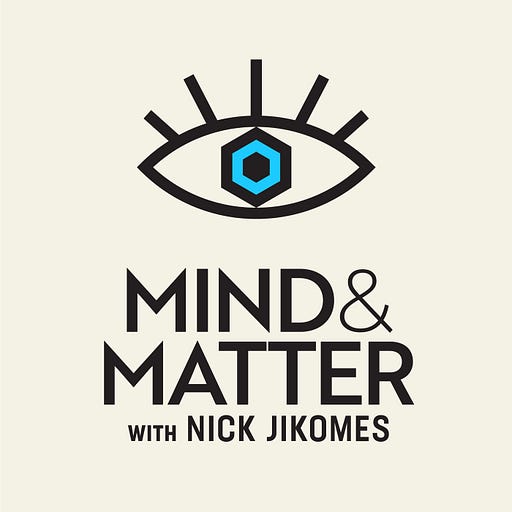 Aug 11 • 1HR 21M
David Cohen: Prescription Drugs, Psychiatric Medicine, Big Pharma & the Medicalization of Everything | #83
Download, watch or listen to M&M #83
Conversations with scientists, thinkers, and entrepreneurs about how drugs, biotechnology, and science impact our bodies & minds. Learn more at: www.nickjikomes.com
Nick talks to Dr. David Cohen, a professor at the UCLA Luskin School of Public Affairs. His research looks at psychoactive drugs (prescribed, licit, and illicit) and their desirable and undesirable effects as socio-cultural phenomena "constructed" through language, policy, attitudes, and social interactions. They discuss: prescription psychiatric drugs, including SSRIs, benzodiazepines and stimulants (e.g. Adderall); the history of how some of the most widely prescribed psychiatric drugs came to be so popular; how pharmaceutical companies go about marketing these drugs and the conditions they aim to treat to both physicians and the public; the quality of the evidence supporting their use; what we are learning about the potential for dependency, long-term health effects, and actual level of benefit that comes from chronic psychiatric drug use; why many psychiatric drugs are increasingly prescribed in combination; and more.
SUPPORT M&M
The Amino Co., shop science-back amino acids supplements. Use code 'MIND' to save 30%.
Athletic Greens, comprehensive daily nutrition (Free 1-year supply Vitamin D with purchase).

Follow Nick's work through Linktree.
Buy books by M&M guests.

Organize your digital highlights & notes with Readwise (2 months free with subscription).
Sign up for the weekly Mind & Matter newsletter.