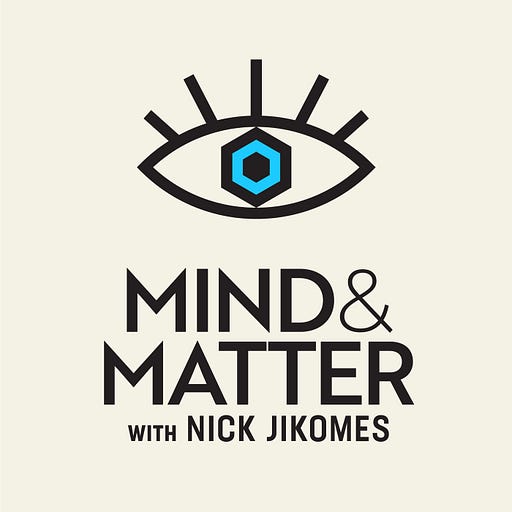 Aug 21 • 1HR 42M
Anxiety, Obsessive Compulsive Disorder, Microglia, From Being a WWII Orphan to the Nobel Prize | Mario Capecchi | #125
Download, watch or listen to M&M episode #125
Whether food, drugs or ideas, what you consume influences who you become. Learn directly from the best scientists & thinkers about how your body & mind react to what they're fed. New episodes weekly. Not medical advice.
Dr. Mario Capecchi is a professor of genetics at the University of Utah & Nobel laureate. He discussed: his latest work in neurobiology, looking at the role of microglia in anxiety & Obsessive Compulsive Disorder (OCD); his Nobel Prize-winning work in molecular genetics; molecular biology & genetics; his childhood experiences as an orphan in Italy during World War II; immigrating to the US; his education & scientific career; his exercise & diet; advice for aspiring scientists; and more.
---
Click here to download audio, watch video, or read show notes & transcripts.

If you enjoy my content and want to further support M&M, please read this.