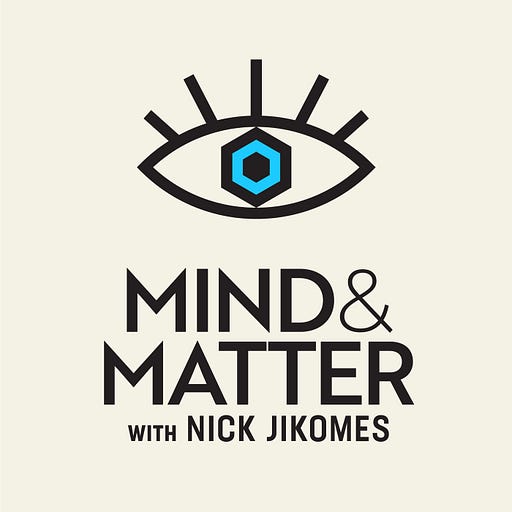 Apr 13 • 1HR 26M
Premium Episode | The Age of Scientific Wellness: Why the Future of Medicine Is Personalized, Predictive, Data-Rich, and in Your Hands | Nathan Price | #112
Full access to M&M episode #112 for paid subscribers.
Whether food, drugs or ideas, what you consume influences who you become. Learn directly from the best scientists & thinkers about how your body & mind react to what they're fed. New episodes weekly. Not medical advice.
Nick talks to Dr. Nathan Price, who is a professor at the Institute of Systems Biology and Chief Science Officer of Thorne HealthTech. They discuss topics related to his new book, "The Age of Scientific Wellness: Why the Future of Medicine is Personalized, Data-Rich, and in Your Hands."
Listen to this episode with a 7-day free trial
Subscribe to Mind & Matter to listen to this episode and get 7 days of free access to the full post archives.