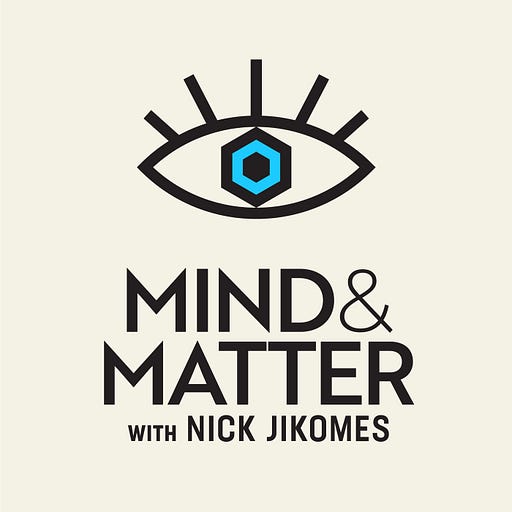 May 3 • 54M
Marijuana, Plant Chemistry, Terpenes, Volatile Sulfur Compounds, Cannabis Industry, What Pungent Weed Smells Like & Why | Iain Oswald | #114
Full access to M&M episode #114 for subscribers
Whether food, drugs or ideas, what you consume influences who you become. Learn directly from the best scientists & thinkers about how your body & mind react to what they're fed. New episodes weekly. Not medical advice.
Nick talks to Dr. Iain Oswald, who has a PhD in chemistry from the University of Texas-Dallas and is principal scientist Abstrax Tech, a cannabis research and product development company. He is an expert in using cutting edge analytical chemistry techniques to study plant chemistry and has done a lot of work to decipher the chemistry of commercial canna…
Listen to this episode with a 7-day free trial
Subscribe to
Mind & Matter
to listen to this episode and get 7 days of free access to the full post archives.