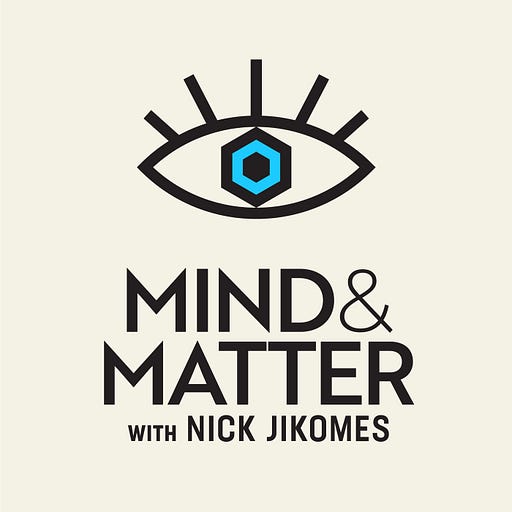 Apr 5 • 1HR 9M
Premium Episode | Critical Periods, Neuroplasticity, Language Acquisition, Synesthesia, Childhood Development, Machine Learning & AI, DTC Marketing, Customer Segmentation, Orita.ai | Dan Brady | #111
Full access to M&M episode #111 for paid subscribers
Whether food, drugs or ideas, what you consume influences who you become. Learn directly from the best scientists & thinkers about how your body & mind react to what they're fed. New episodes weekly. Not medical advice.
Nick talks to Daniel Brady, PhD a neuroscientist who studied sensory systems in the developing brain. Dr. Brady is also the co-founder and CEO of Orita.ai, a startup using machine learning & AI to solve data problems for direct-to-consumer brands. They discuss: critical periods of learning, childhood brain development, neuroplasticity, synesthesia, lang…
Listen to this episode with a 7-day free trial
Subscribe to Mind & Matter to listen to this episode and get 7 days of free access to the full post archives.